Free Knitted Shawl Patterns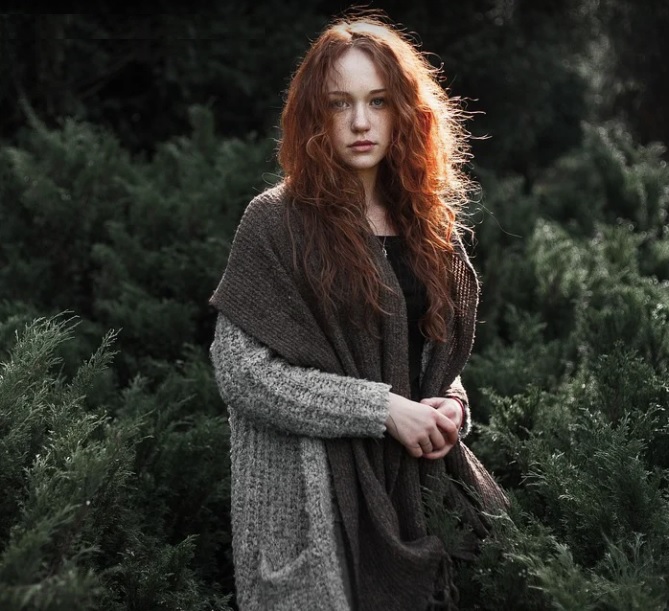 Check the links below for shawl knitting patterns. Whether your a beginner or experience knitter find just the right one. Shawls make great gift ideas for holidays, birthdays any occasion. Who wouldn't love a warm winter shawl or a pretty lace fashion shawl to wear? Shawls comes in a variety of styles, colors and stitches and can be made with all types of yarns.
Pattern Directory

Free Knitted Scarf Patterns | Cowls and Neck Warmers Patterns
Free Knitted Baby Clothes, Booties and Hat Patterns
Free Knitted Hat Patterns | Free Knitted Sweater Patterns | Knitted Slippers and Booties
Free Knitted Shawl and Poncho Patterns | Free Knitted Sock Patterns
Free Knitted Gloves, Fingerless Gloves and Wrist Warmers
Free Knitted Purses and Bag Patterns
Free Knitted Dish Cloth Patterns & Kitchen Items
Free Knitted Christmas and Holiday Patterns
________________________________________________
More Knitting Stuff
Knitting Books | Knitting Magazines | How to Knit Websites
Yarn Stores Online | Charities to Knit For
Thanks for visiting Free Patterns to Knit!